Light Festival 2019 Stage Event


Light festival lighting ceremony
11/30 (Sat) 4:30 pm start
This year, it will be held at Motosu River Park! The performance of the trumpet player Takapachi and the wood bass player Yohei Tanaka will make the lighting ceremony even more exciting!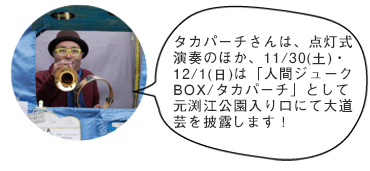 Wheelchair rugby
11/30 (Sat) 11:40 am-0:10 pm
Para-athlete demonstrations and experience sessions will be held on stage.
Guest: Hiroyuki Misaka
(Willchair Rugby player who participated in 3 consecutive Paralympic Games)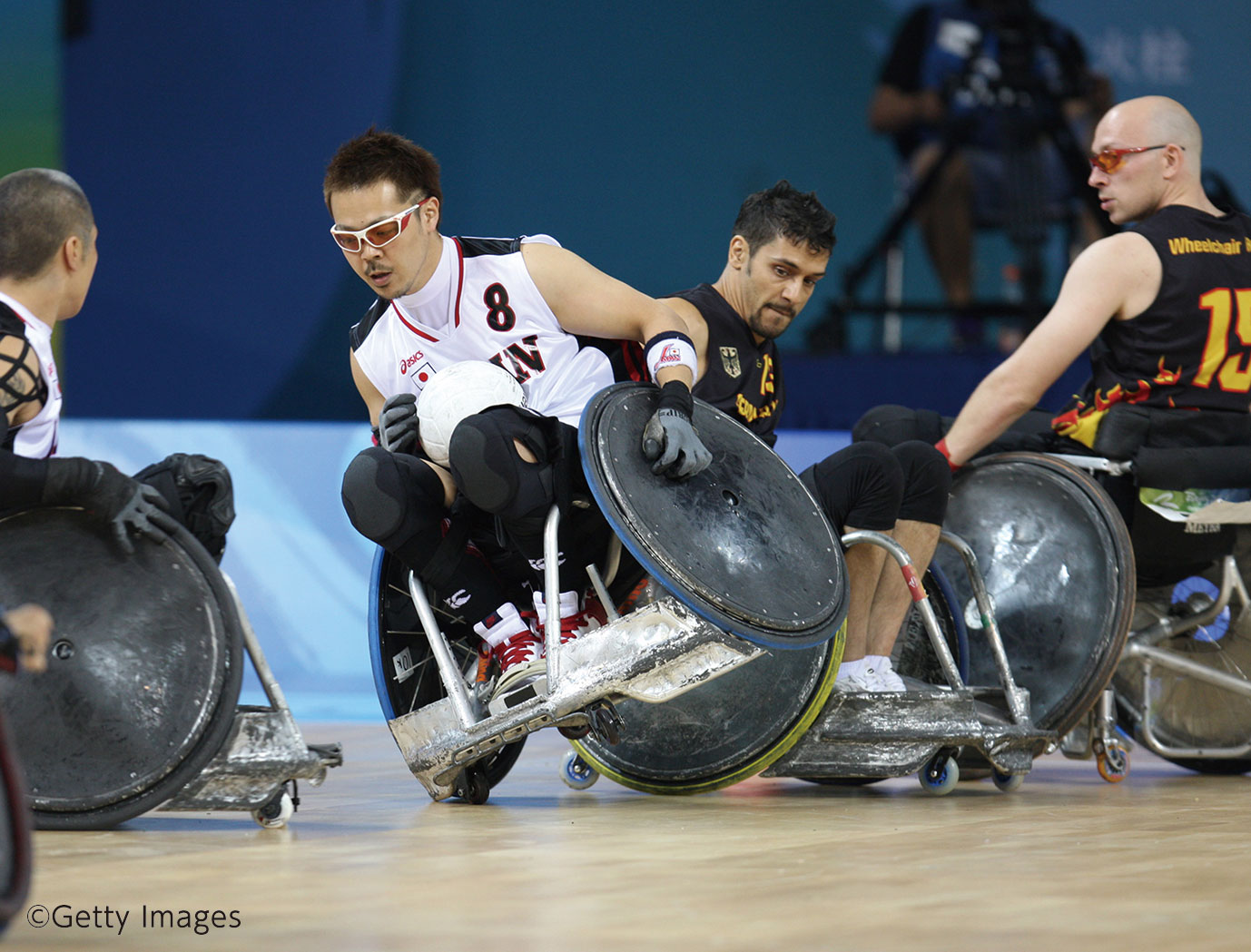 Stage show
11/30 (Sat) 11am-3:30 pm, 12/1 (Sunday) 11am-6pm
The brass band of the city's junior high school and the groups that are active in the city will show the results of daily practice.
The stage will be moderated by Chuu Kiso, a comedian living in the city!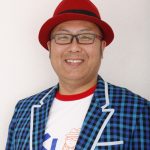 [Details of casting groups / schedules are here!]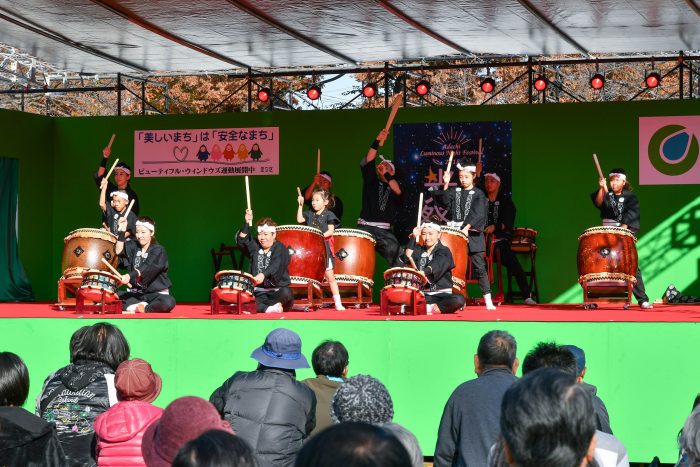 J:COM 足立 presentsスペシャルライブ

11/30 (Sat) 3:10 pm-3:30 pm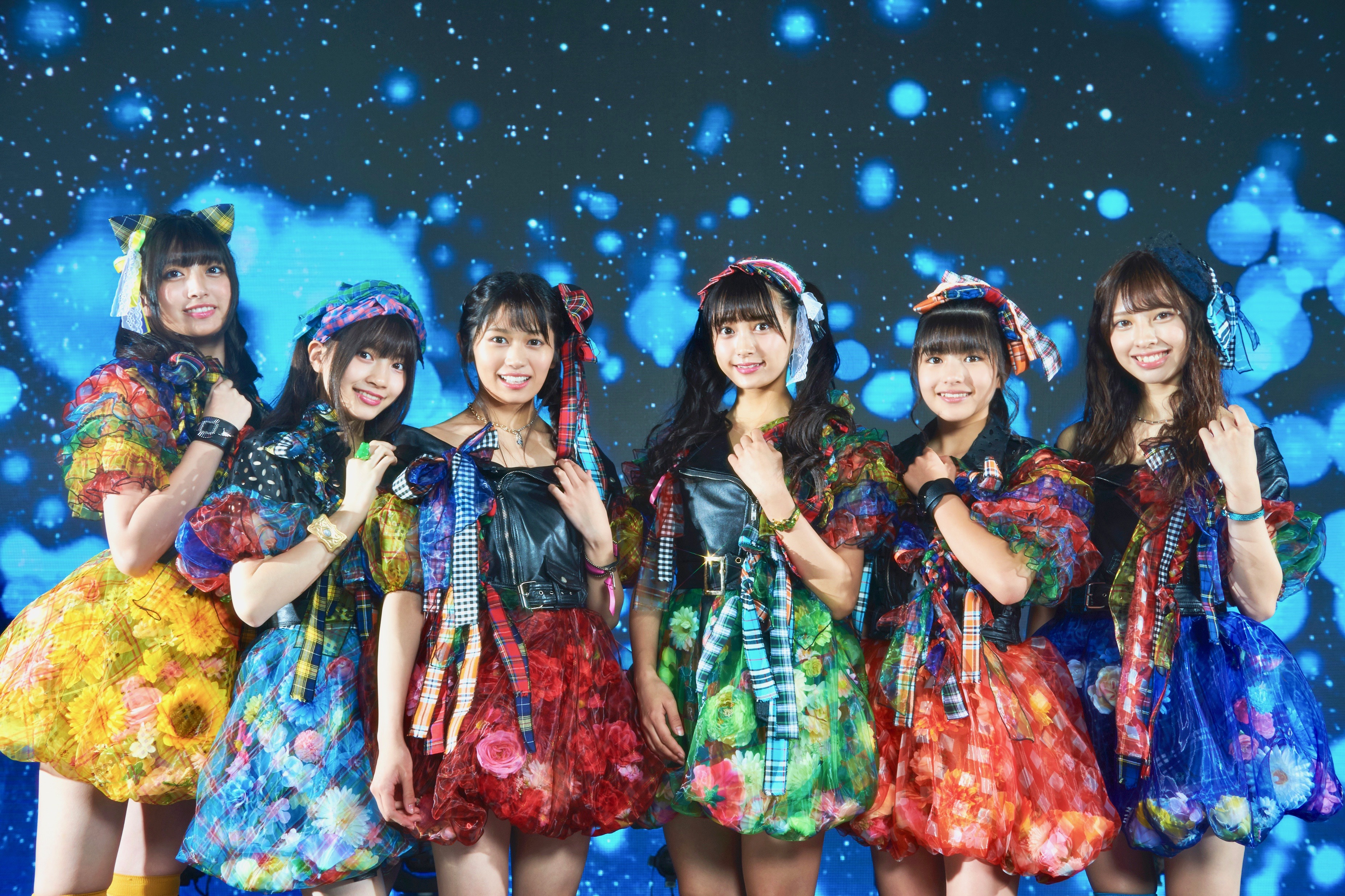 "Magical Punch Line, Marzipan" was formed on February 19, 2016. A six-person idol group consisting of Anna Asano, Lina Oyama, Sunflower Shimizu, Yuna Okiguchi, Yuka Yoshizawa, and Yuri Yoshida. October 9th, 2019 The second single of the new system, "Once again," won the 7th place in the history of the Oricon weekly ranking.

12/1 (Sunday) 0:40 pm-1pm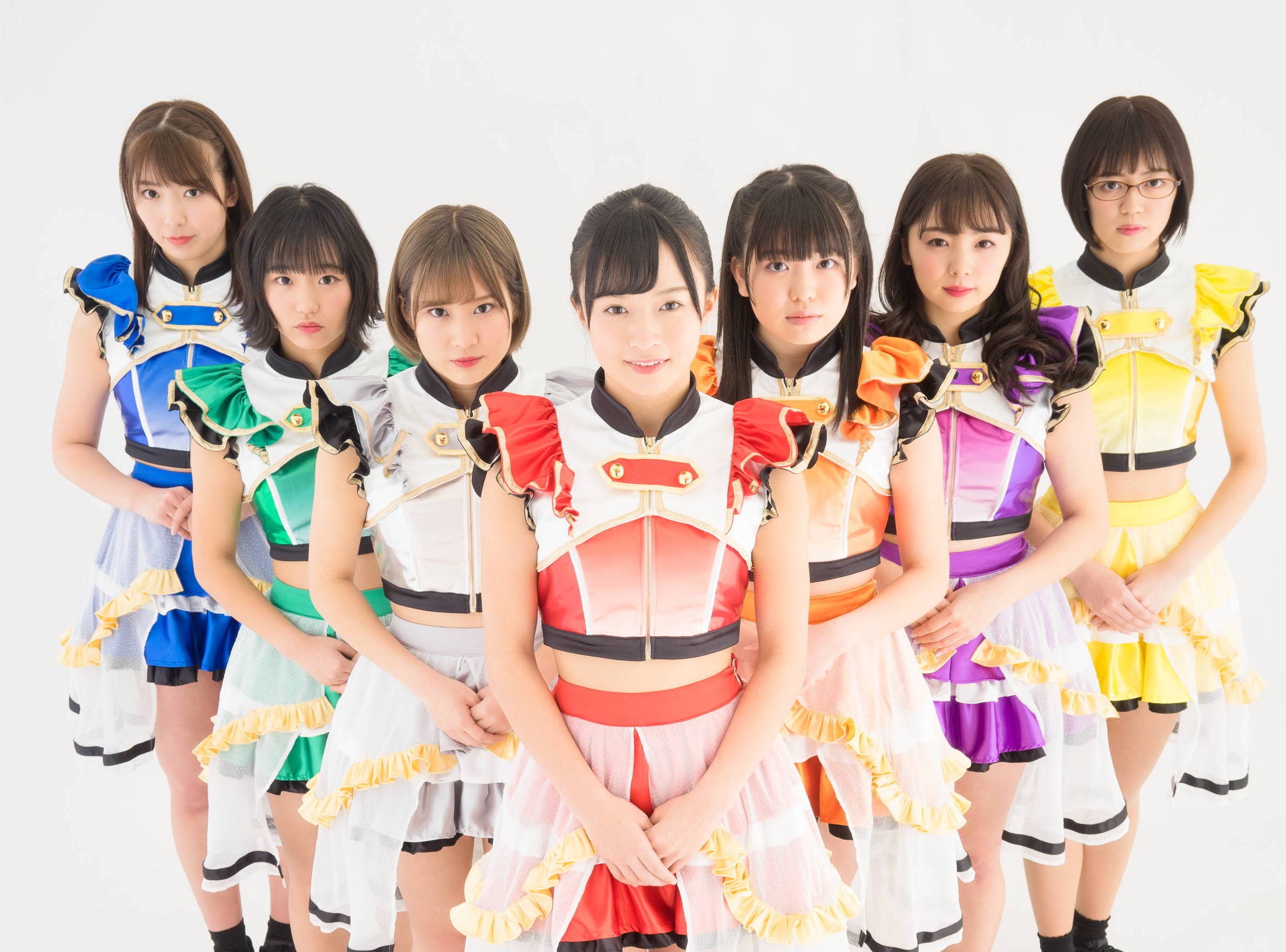 "Anytime Everything! Everything! Everything Girl R" April 23, 2016 "Everything Everything" was posted on the concept and a debut at God LIVE (Tokyo Kinema Club). Please watch the best girl R who is based in Tokyo and works actively in Tomei Osaka!

12/1 (Sunday) 3:20 pm-3:40 pm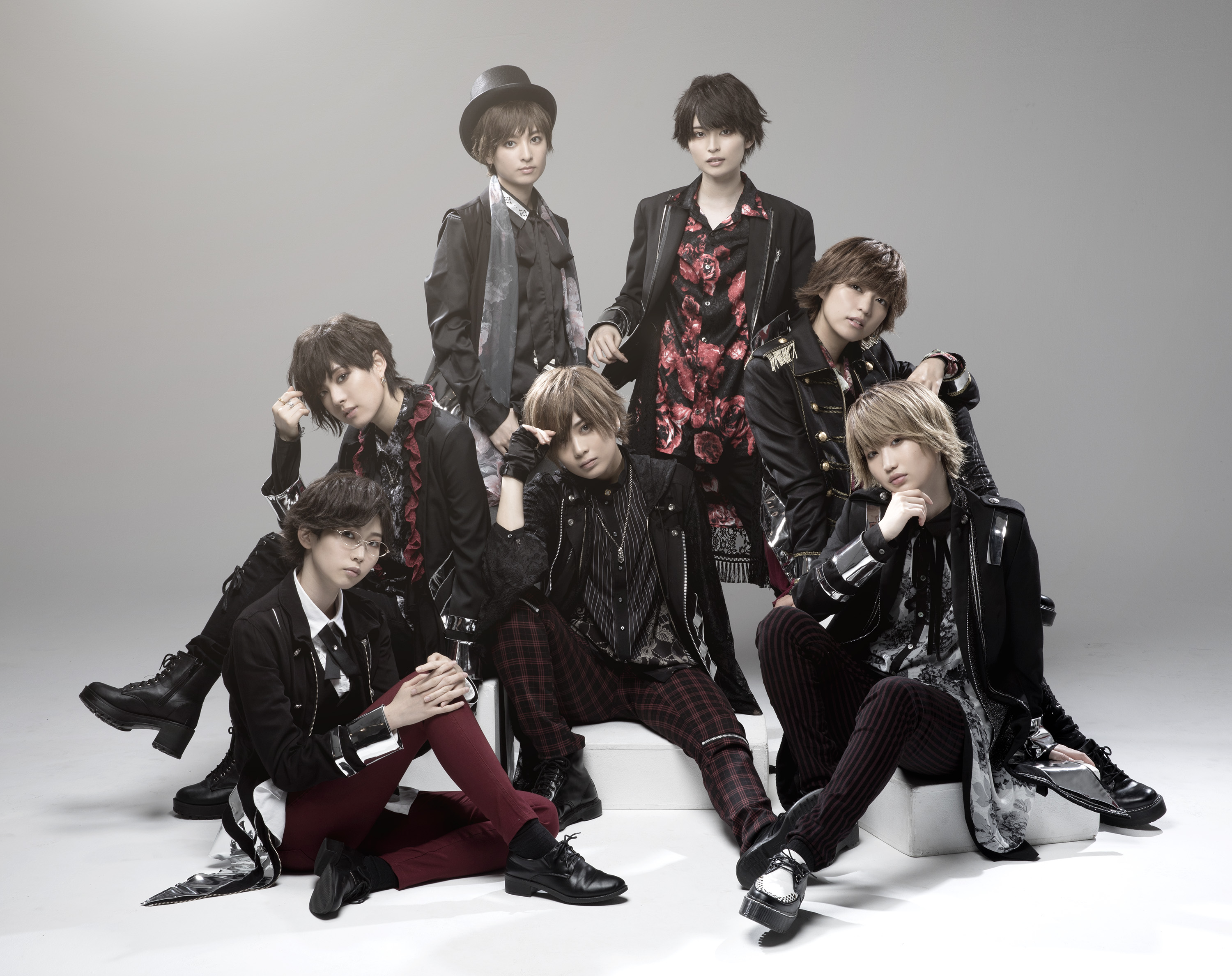 Self-produced 7-person rock-related men's unit. Brilliant and beautiful. Everything you see with an overwhelming dance performance and swaying soul is made to Toriko.

Bussan Exhibition
11/30 (Sat.), 12/1 (Sun.) Both days 11am-8pm
Three friendly municipalities (Yamanouchi, Nagano, Uonuma, Niigata, and Kanuma, Tochigi), local shopping streets, and neighborhood associations and neighborhood associations will open stores.
* The road on the west side of Motosabae Park is closed between 5pm and 9pm. (For details of the place"Access to the venue"Please refer to the)