Twitter
Pickup information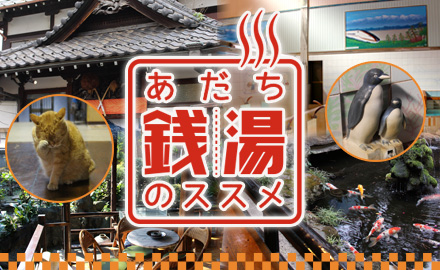 Adachi Susan's recommendation "Okada-yu"
Even though it is a public bath, Botanical! What? This time's "Recommendation of Sendo public bath" is healed by a bathtub surrounded by plants, introduces a public bath "Okada-yu" that you can relax in a lobby like a book & cafe ♪
Gourmet information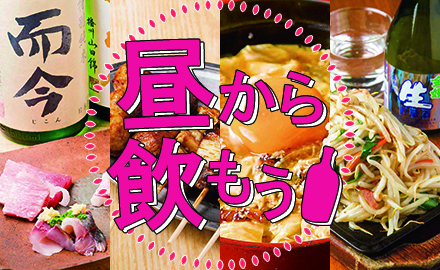 Luxury of bliss ❤ Let's drink from noon!
There is a feeling of luxury that can not say how much alcohol you drink from a bright day. Why do not you take a breath in the busy everyday, enjoying delicious sake and meals from noon?
Town events information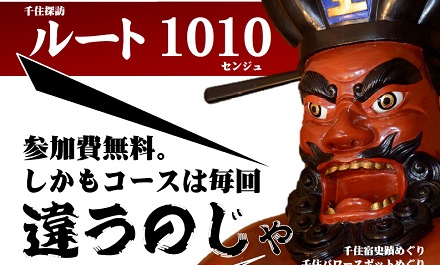 Senju exploring route 1010
Tour guide walking tour "Senju exploring route 1010" over various historical and cultural spots of Senju. It tells many of you the charm of Senju with the content that has been tasteful every time.
Spot information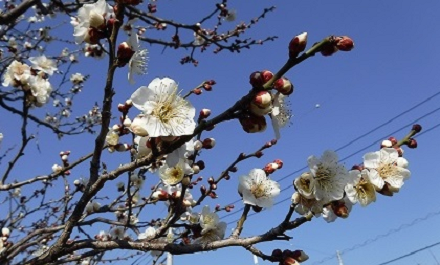 Oyata park
In the plum garden of Otanida Park in Otanida 4-chome, as of February 9, Heisei 30, the best time to see plum began. The entire plum garden is expected until early March. Please come and visit us.