Twitter
Pickup information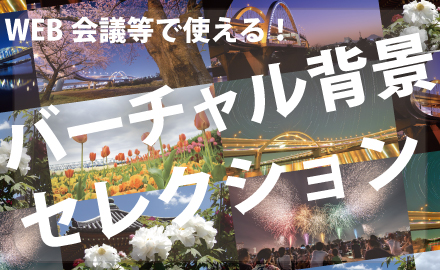 Adachi City Virtual Background Selection
We will publish background images that can be used for online homecoming and online drinking parties.*On September 2 (Tuesday), new images such as "Goshiki Sakura Ohashi" and "Nippori Toneri Liner" have been added!
Gourmet information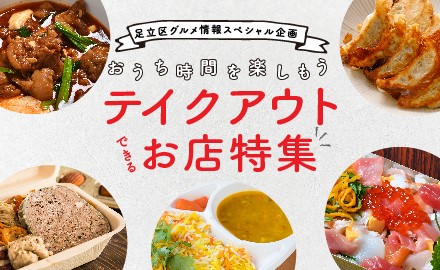 Special feature of shops where you can take away
Nowadays Takeout food has become quite popular. This time, we will introduce the shops where you can take away, which are grouped into 5 categories on each theme♪ Enjoy eating the food of your favorite shop at home!