Twitter
Pickup information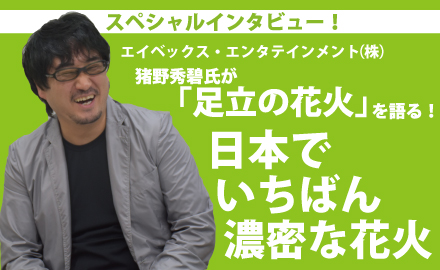 The most dense fireworks in Japan
"Adachi Fireworks" Special Interview! Avex Entertainment Ayano, who works on directing fireworks, talks about the attraction of "Adachi Fireworks" and the highlights of the year.
Gourmet information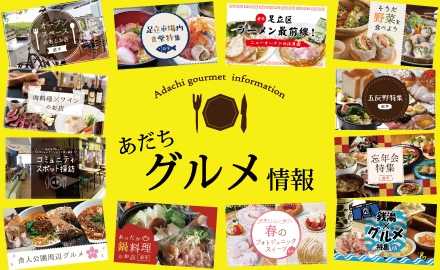 Adachi gourmet information
There are a lot of delicious things in Adachi-ku!
We deliver gourmet information for each theme, such as the hot topic shops and hidden shops.
Town events information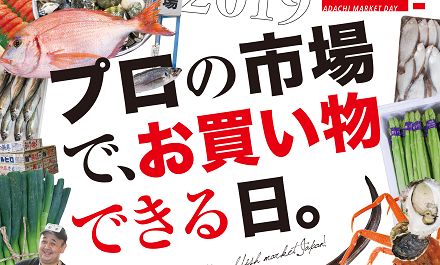 Adachi market day
July 13 (Sat) is "Adachi Market Day". The market, which is usually available only to food professionals, is open to the public, and fresh and delicious seafood can be purchased at affordable prices.
Spot information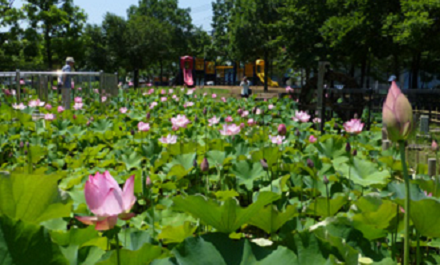 Adachi Horinouchi Park
In about 300 square meters of the lotus pond in the park, through the end of July from the end of June, you can see the "Oga lotus" dainty pale pink flowered from the estimated 2000 years ago, the real.