Twitter
Pickup information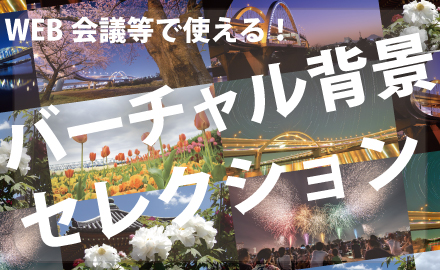 Adachi City Virtual Background Selection
We will release background images that can be used in the hottest homecoming and online drinking parties. "Adachi Fireworks" and "Full bloom cherry blossoms" are available in the images, so please use them.
Pickup information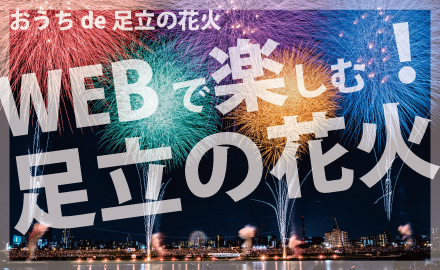 House de Adachi Fireworks
Introducing images of past "Adachi Fireworks" ♪
Please enjoy "Adachi Fireworks" from a viewpoint that can only be seen in images, such as aerial photography using a drone.