Twitter
Pickup information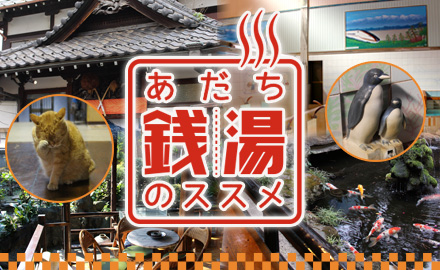 Recommendation of Adachi sento "Akimiyu"
In the cold season, it feels a bit unsatisfactory if you just take a bath at home.
At that time, let's relax in the public bath "Amemiyu" with hot springs.
Gourmet information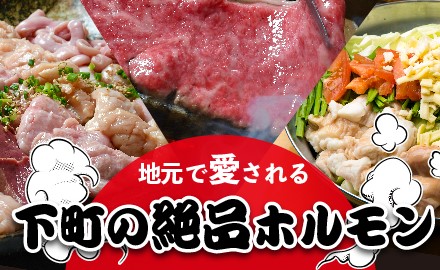 A local exquisite hormone loved by the locals
There are various types of "hormones" such as tongue, casilla, hearts and harami. Everyone can enclose the grill and pan, so it is perfect for the year-end party. This time, we will introduce a shop where you can enjoy exquisite hormones loved by local customers.
Town events information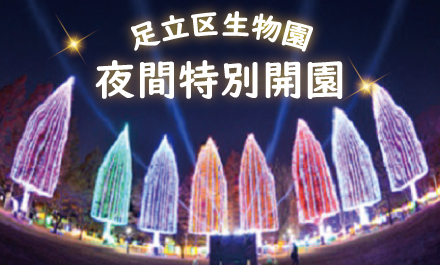 Biological Garden Special opening at night
After enjoying the festival of light, please spend a wonderful night at the garden. Special programs such as winter firefly appreciation and night tours are held at the special night park.
Spot information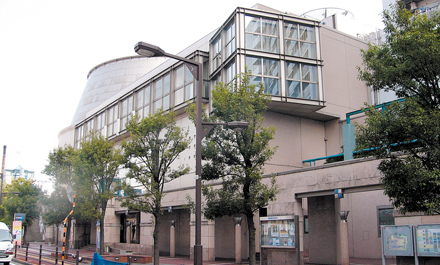 Gyarakushi tee
Galaxcity is an interactive complex where you can learn while playing. You can enjoy various experience programs such as Maruchita Iken Dome (planetarium), huge net playground equipment, and workshops.