Twitter
Pickup information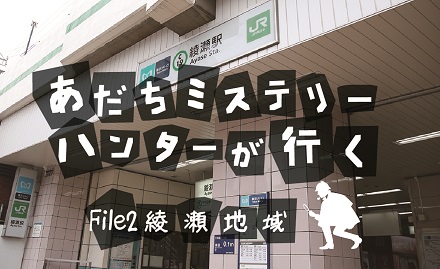 Adachi Mystery Hunter
"Adachi Mystery Hunter goes" to solve mysteries and folklore in various places in Adachi-ku! The second time we investigated the Ayase region, which was once said that the Shinsengumi stayed!
Gourmet information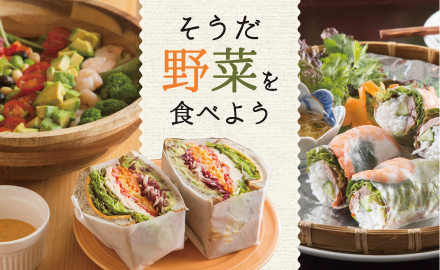 That's it! Let's eat vegetables! (first half)
The amount of vegetable intake required per day is 350 g or more. I also want to eat a lot for my health. In June, which is also the "food education month", we introduce shops that can eat delicious vegetable dishes ♪
Town events information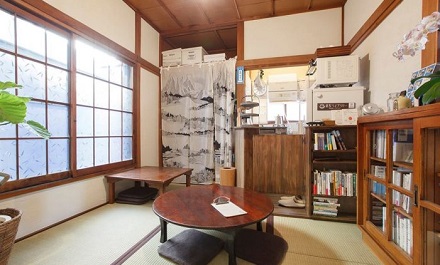 The 17th book salon
Friday 22nd (Fri) is a book's night event produced by "Senju Publishing"! Please bring your "best cartoon" this time. Let 's talk about liquor with participants.
Spot information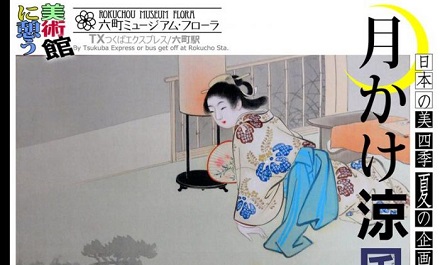 Cool monthly cool and blooming exhibition
It is a summer exhibition of the six-town museum · flora held from Friday, June 1. You can enjoy cool and beautiful works. Also do not miss the planned project "Mr. Hayashi Kazuko's Taming Mai Fan Mini Technique Creation Exhibition".