Twitter
Pickup information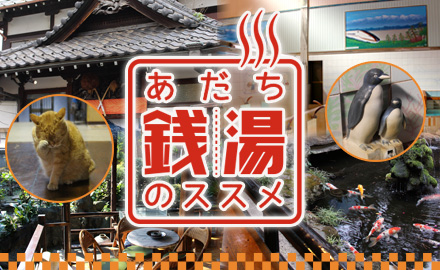 Adachi Susan's recommendation "Tamanou"
A cold day continues. Will not you warm your body slowly with a public bath on such a day? This time's "Recommendation of Sendo Public Bath" introduces a public bath with a certain item, which is said to be phantom in mania ♪
Gourmet information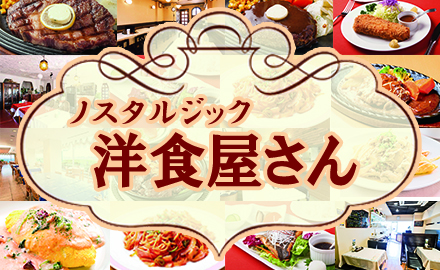 Nostalgic "Western food store" feature
A nostalgic menu, with a retro look that has not changed since long ago. I recall the childhood and introduce the "Western food shop in the town" that will be immersed in a little nostalgic feeling.
Town events information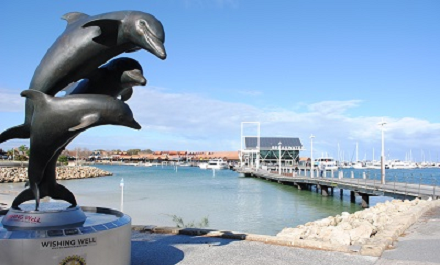 Belmont City photo exhibition
Sister city of Adachi-ku Sisters city of Australia · Belmont city We will exhibit how the Adachi-ku student mission team exchanged in Belmont city in July and August of last year.
Spot information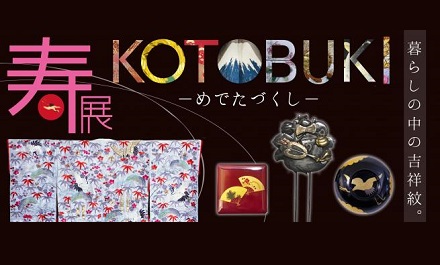 Hisashi Exhibition Kishiyoshi in the life
It is a collection exhibition material for the Heisei era of the Adachi Ward Local Museum. In accordance with the New Year, we will introduce the various motifs of lucky ingested in everyday life and the reasons for the motif of a flora and fauna.