Twitter
Pickup information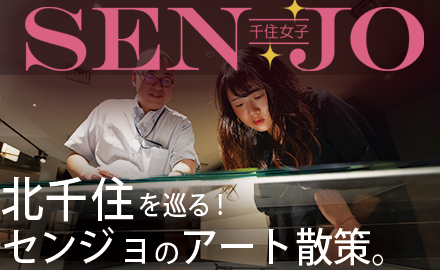 Adachi Susan's recommendation "Bamboo no yu"
This theme is "Art spot of Kita-Senju, enjoyed by SENJO". We introduce three art spots where you can feel the enjoyment of expression closely in the city where you feel the arrival of autumn.
Gourmet information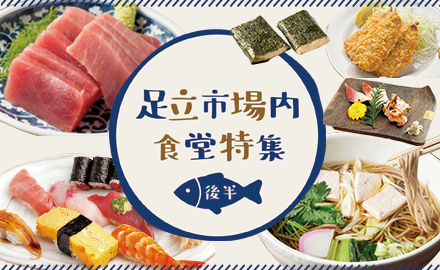 Adachi Market Restaurant (Special Feature)
If you want to eat fresh and tasty seafood, how about the "Market Dining Hall" in the "Adachi Market"? Menus using delicious ingredients directly on the market are excellent!
Town events information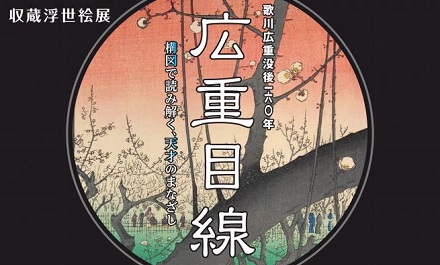 Collection of local museum Ukiyo-e exhibition
In this year 's Ukiyo - e exhibition, which is 160 years after Hayashi Hiroshige' s death, I will introduce the attraction of Hiroshige 's landscape, paying attention to the wide - eyed eyes that capture the landscape and the genius composition that shapes it.
Spot information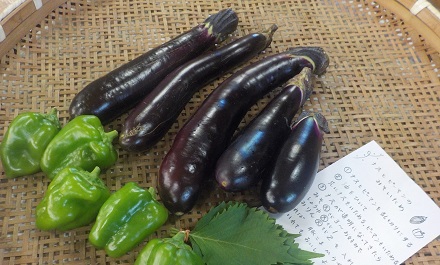 Vegetable direct selling place in city agricultural park
In the direct sales place of Urban Agricultural Park "Tomare Marche", we sell vegetables and vegetable seedlings raised in the fields in the park. Why do not you go out to buy seasonal pesticide-free vegetables?