Twitter
Pickup information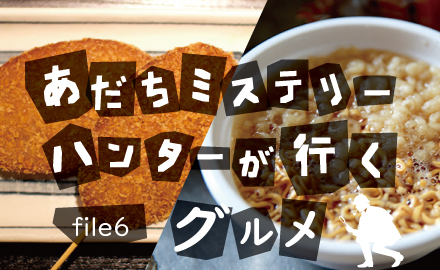 Adachi Mystery Hunter
"The mystery mystery hunter goes" series that hunters unravel Nazo of Adachi district. What is Adachi-ku's soul food that hunters have found after searching for "the cheap and delicious things of Adachi-ku"?
Gourmet information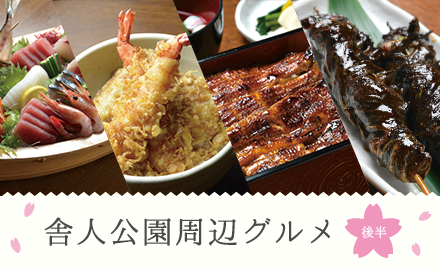 Gourmet around the people park (the second half)
The cherry blossom season has come. Ladies and gentlemen, have you decided on your schedule for Hanami? This time, we will introduce gourmet information around the "Saitoen Park", the largest park in the city where you can enjoy about 1,000 cherry trees.
Town events information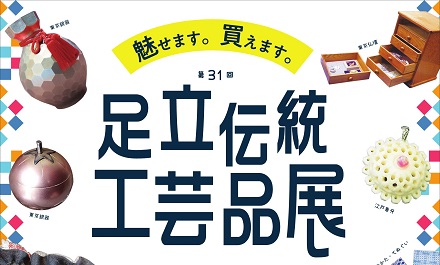 Adachi traditional crafts exhibition
The exhibition and sale of various traditional crafts that the craftsmanship of Adachi City shines will be conducted. Please come to this event where you can feel the charm of making things Adachi familiar.
Spot information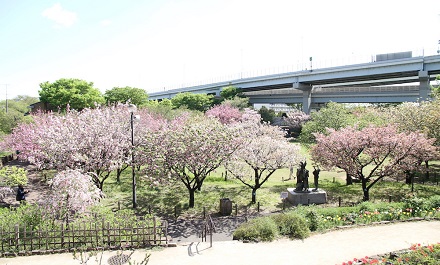 Adachi-ku, urban agriculture park
In urban agricultural parks, spring flowers such as cherry blossoms and tulips bloom one after another.
It will be open every day in April. Why don't you visit Hanami or take a walk?