Twitter
Pickup information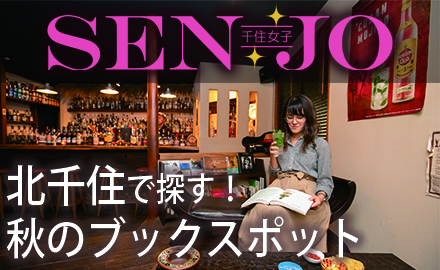 SENJO's book spot tour
The theme of this time is "SENJO enjoys, Kitakusenju where a book exists". In autumn of the reading, we will introduce three spots that can touch books, and event information on souvenirs.
Gourmet information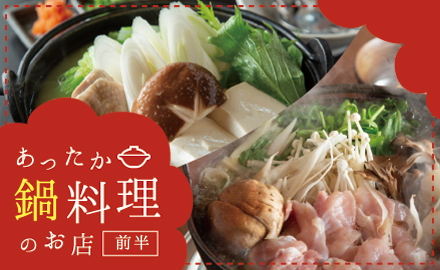 Warm pot special feature (first half)
It has become chilly November. Were you there ~ Will not your heart and body warm up in the bowl? This time we will introduce shops that will encourage winter specialties and pot dishes.
Town events information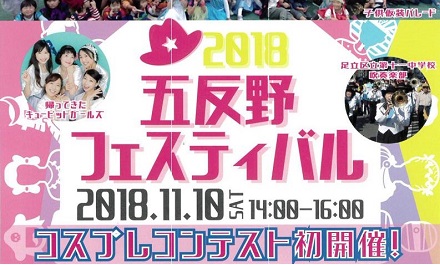 Gomono Festival
The annual Gomuno Festival, held this year "Cosplay Contest"! Adachi Adachi Ward Eleventh Junior high school marching band and children 's disguise parade will raise the city.
Spot information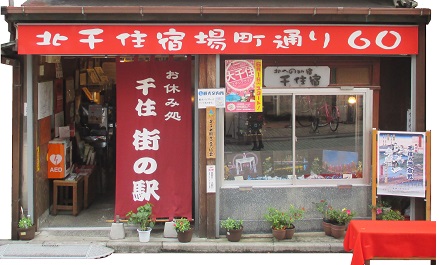 Senju street station (Senju area)
At Senju Tourist Information Center "Senju-gai Sta. Station", on Saturday of every month, Senju-cho walking tour "Route 1010" is held. It is an event that you can participate easily without reservation.